A monster in private aviation JetSuite has joined forces with luxury travel firm Embark to launch JetSuite experiences. The creative luxury and travel services partnership aims to make fully-designed experiences that go beyond a place.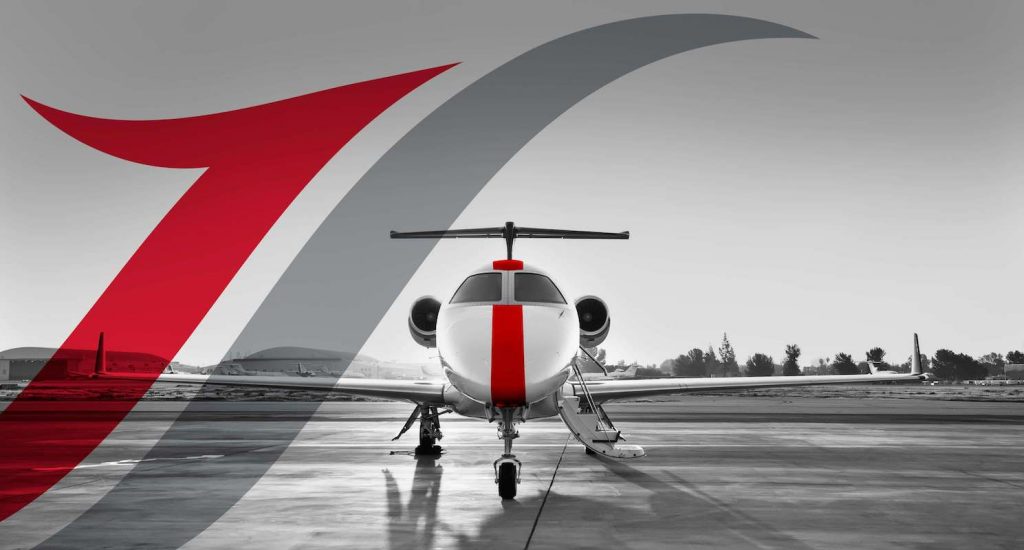 Embark is a new idea in the luxury lifestyle and travel market, that by utilizing its huge international network of contacts, deep luxury and in market skill, and supreme access to one-of-a-type experiences, helps JetSuite customers arrange their tours. The luxury lifestyle and travel partnership group can plan their weekend getaways, upgrade to top suites, and even grant an access to the most sought-after events to go together the first-class flight experiences on Legacy 650, Phenom 300s, and JetSuite Phenom 100s.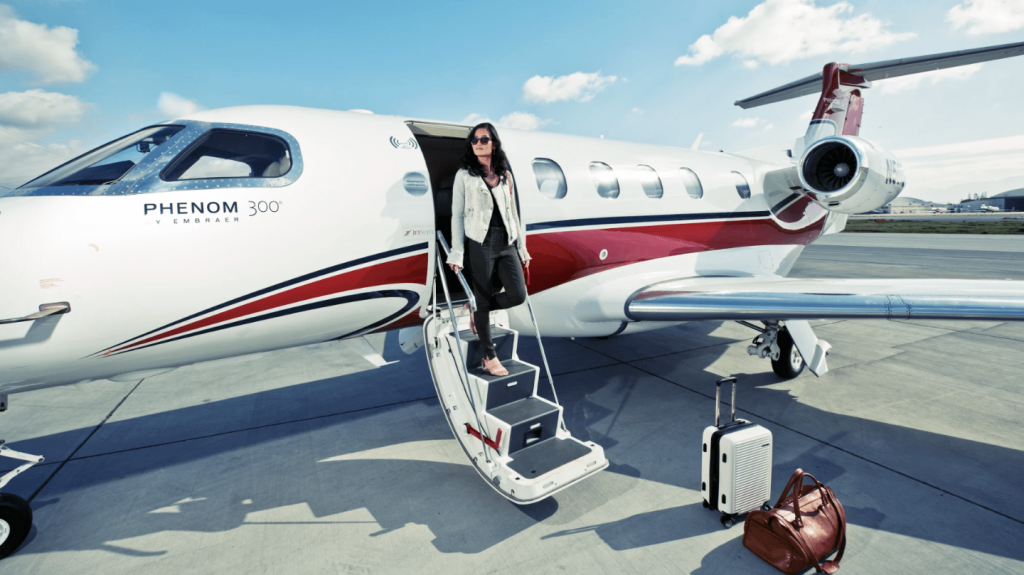 Though each JetSuite experience by Embark will be completely customized, customers can visit the JetSuite site to notice sample itineraries ranging from a stay at the Ritz-Carlton, Hal Moon Bay along Northern California rugged coastline to stay at Hotel Miami Edition – one of the most famous properties in this vibrant beach city.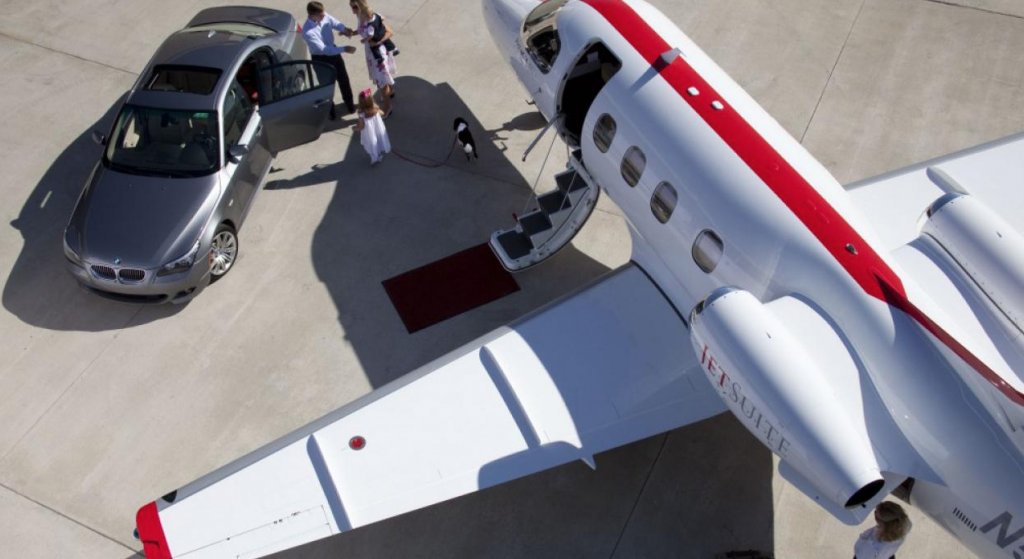 Additional, JetSuite has exposed a collection of amenities created combine with monster luxury brands. From a signature cabin scent by Paris-based fragrance house Diptyque and Venus et Fleur Eternity Roses on every flight to vegan and cruelty-free Red Flower amenity kits, a fresh line of onboard snacks curated by gourmet foods purveyor Torn Ranch to sustainable and luxurious JetSuite branded blankets by Coyuchi. JetSuite has also connected with for the Furry to provide customized amenities for passengers pets.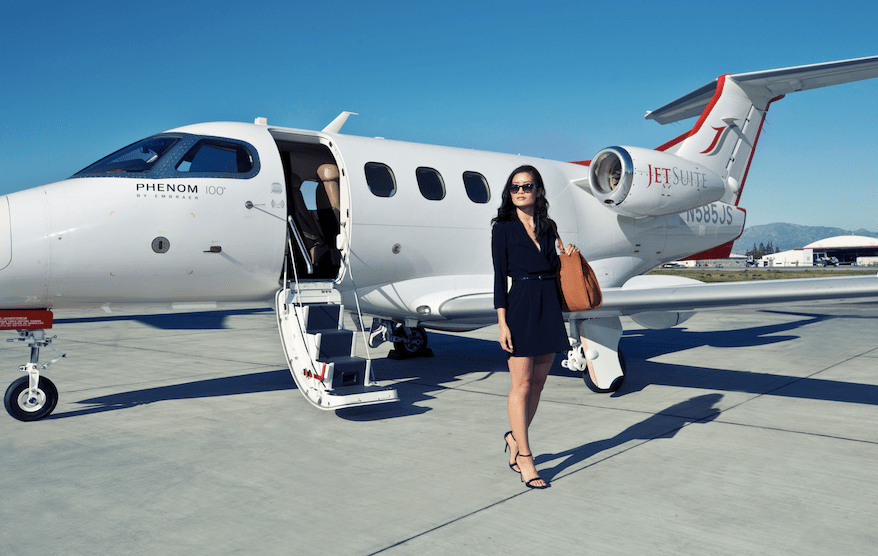 Facilities contains:
⦁ Venus at Fleur Eternity Roses
⦁ A wonderful cabin scent by Parios-based perfume house Diptyque
⦁ Cruelty-free and Vegan Crimson Flower amenity kits
⦁ A latest and brand line of onboard snacks curated by meals purveyor Torn Ranch
⦁ Stunning Jetsuite-branded blankets by Coyuchi