Significantly, British car manufacturer & marketer Bentley Motors is always known for various luxury cars, popular SUVs, etc. Now for this 2020, they are returned with a new car called Bacalar. And they have named it as- the Most Exclusive & Bespoke Bentley car of the Modern Era.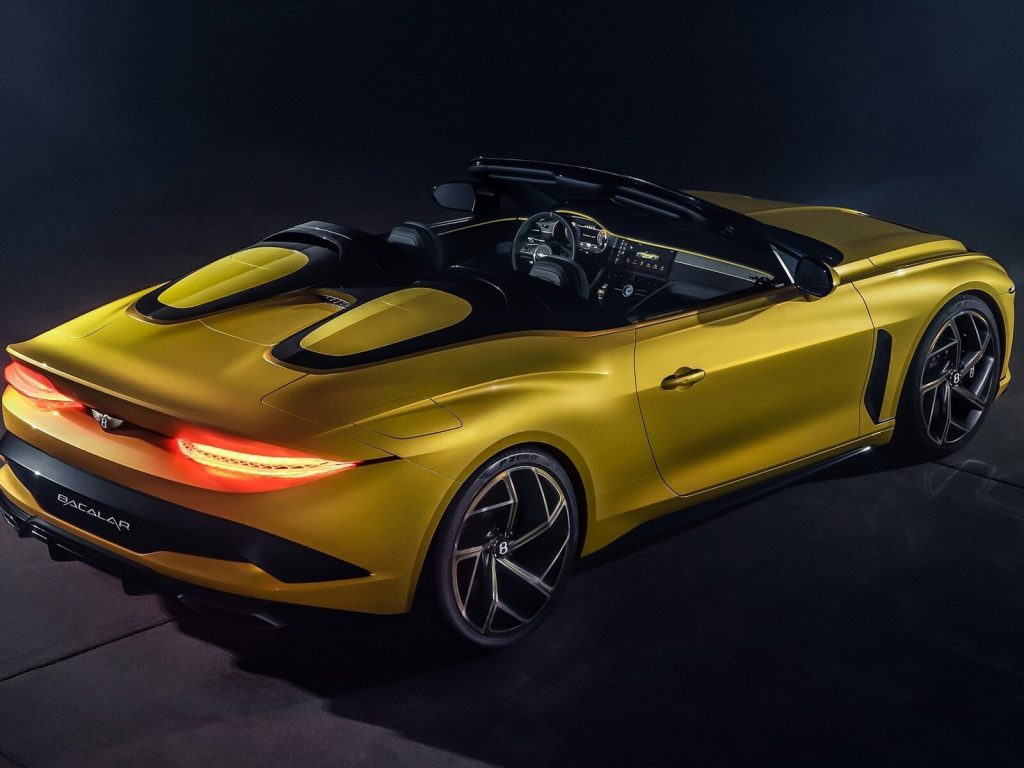 The new Bacalar is a 2-door, 2-seater, open-air sporty looking luxury car. The company has already sent the 12 exclusive prototypes to their respective customer, who are from different parts of the earth. For the record, this car is named after a lake called Laguna Bacalar, that located in Mexico's Yucatan peninsula, and well-known for its natural elegance!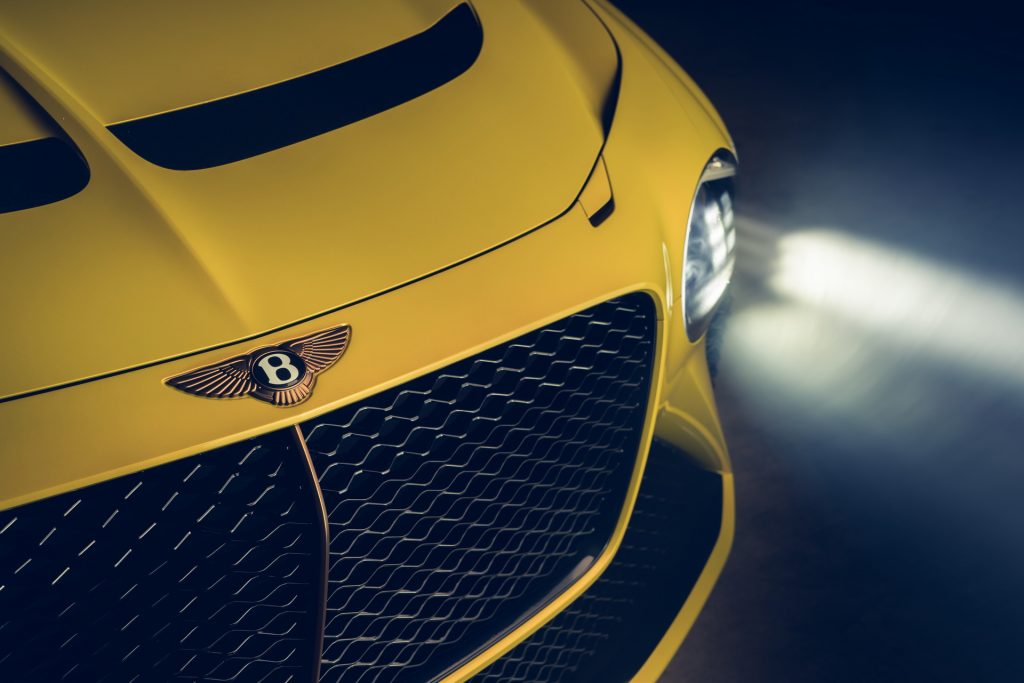 Notably, the design of the car is motivated by the 'EXP 100 GT' concept car. The engine of the Bacalar is based on the 6-liter W12 TSI 12-cylinder engine. It can capable of generating 900 Nm of torque and 650 bhp of power. The generated torque will be divided among the front and rear wheels because of its an All-Wheel-Drive car. The car is perfectly aerodynamic and has great road performance.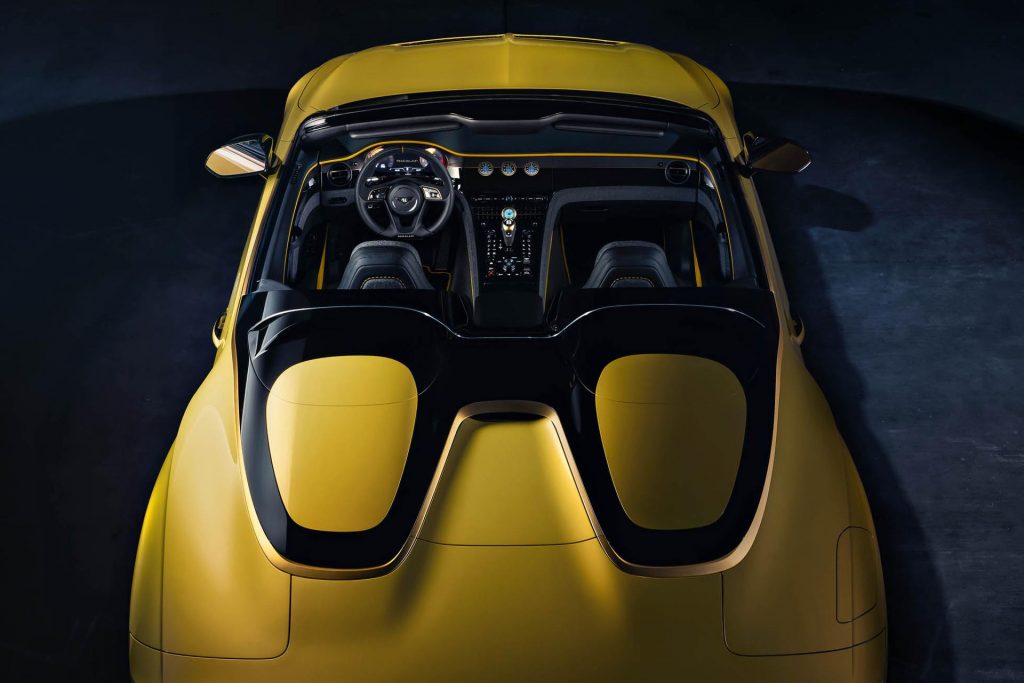 With three different looks naming Classic, Collections and Coach built, this car is already creating hype among all. The latest Bentley Mulliner Bacalar is the definite 'roofless' way of traveling with a totally delightful style. With the classy rich cabin design complimenting the interior and exterior paintwork, this car is the ultimate symbol of combining sexy-looks with the state-of-the-art technology for safety!