Introducing the highly anticipated third-ever Rare Cask, finally available after a decade of meticulous crafting and aging. Don't miss out on this exceptional and limited release.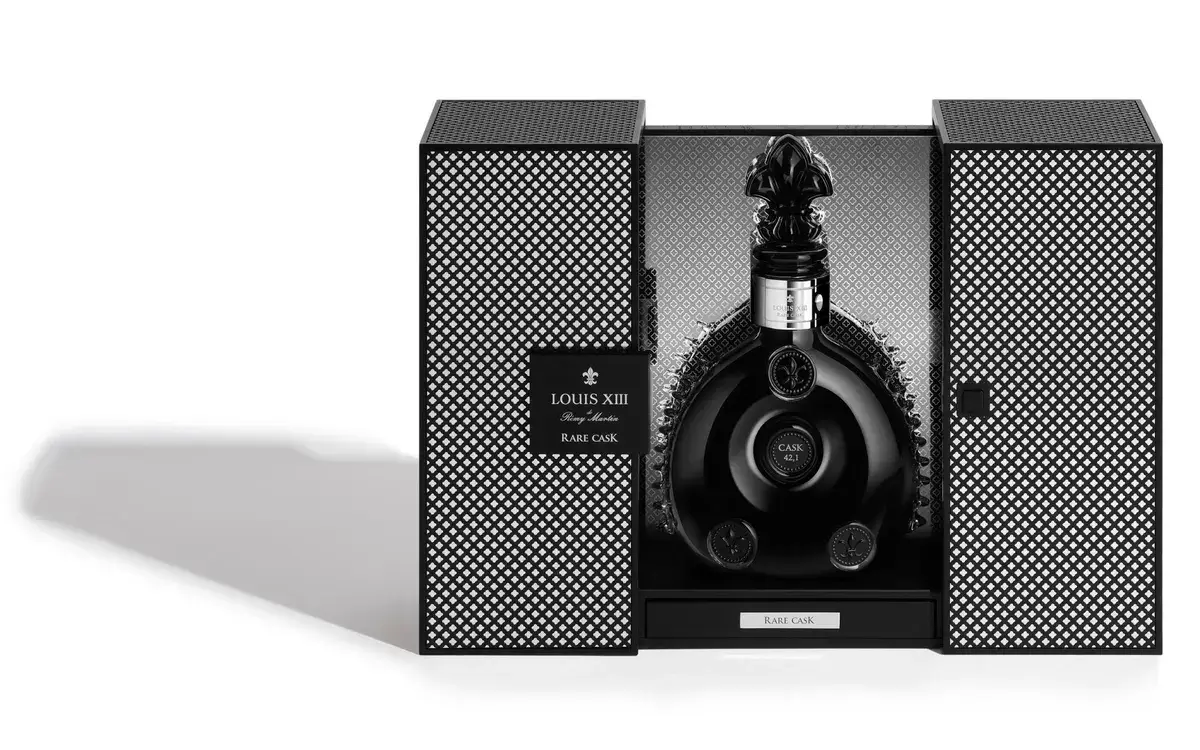 In the most opulent of traditions, Louis XIII is meticulously crafted by expertly blending the most ancient and exquisite eaux-de-vie. However, in the year of our lord 2004, the esteemed cellar master Pierrette Trichet stumbled upon a tierçon (cask) of such unparalleled aroma and bouquet that it was deemed worthy of standing alone as a single, unblended cognac, now renowned as the illustrious Rare Cask 43.8.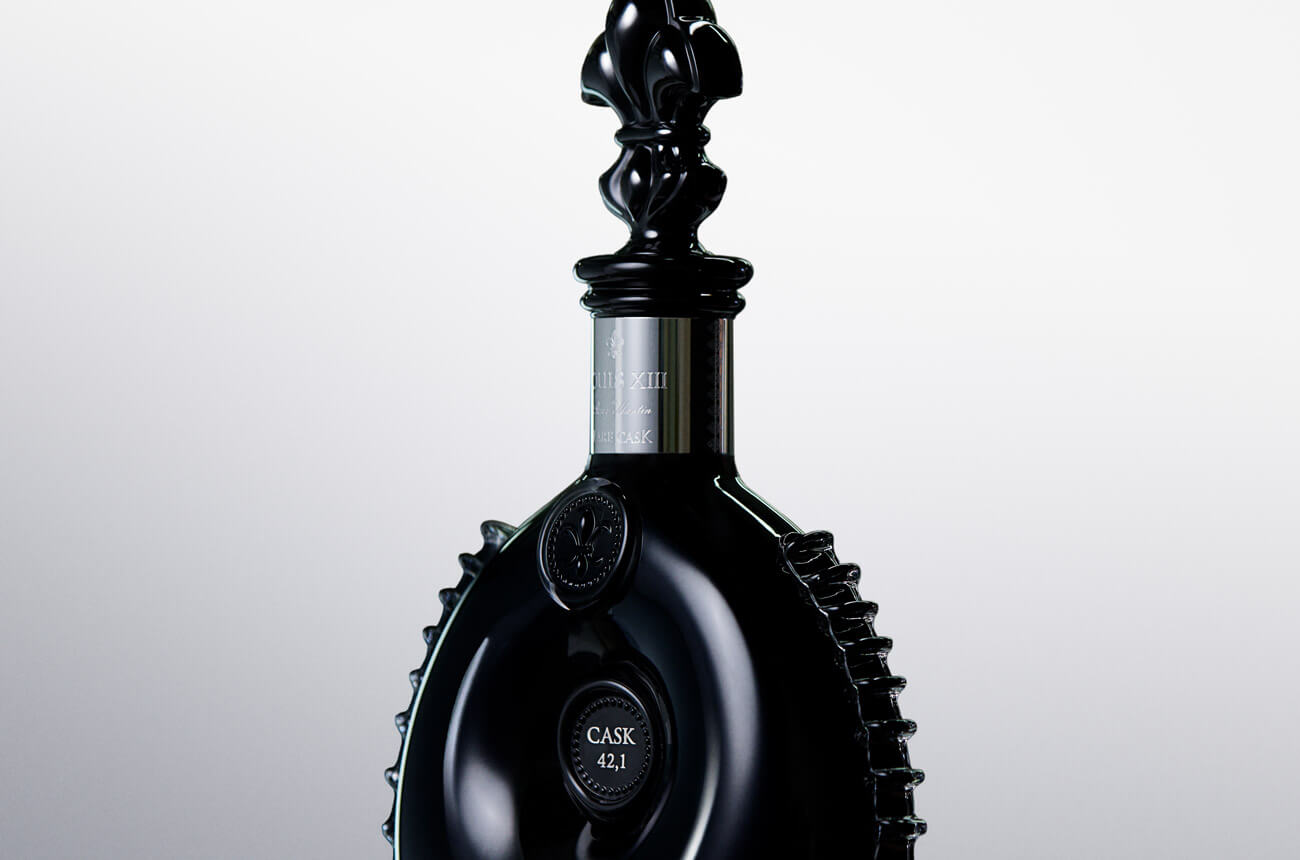 In the year of our Lord 2009, Trichet, aided by her esteemed deputy Baptiste Loiseau, unearthed yet another cask of unparalleled distinction. Henceforth, the exquisite Rare Cask 42.6 (wherein the numbers denote the alcohol content in percentage) came into existence.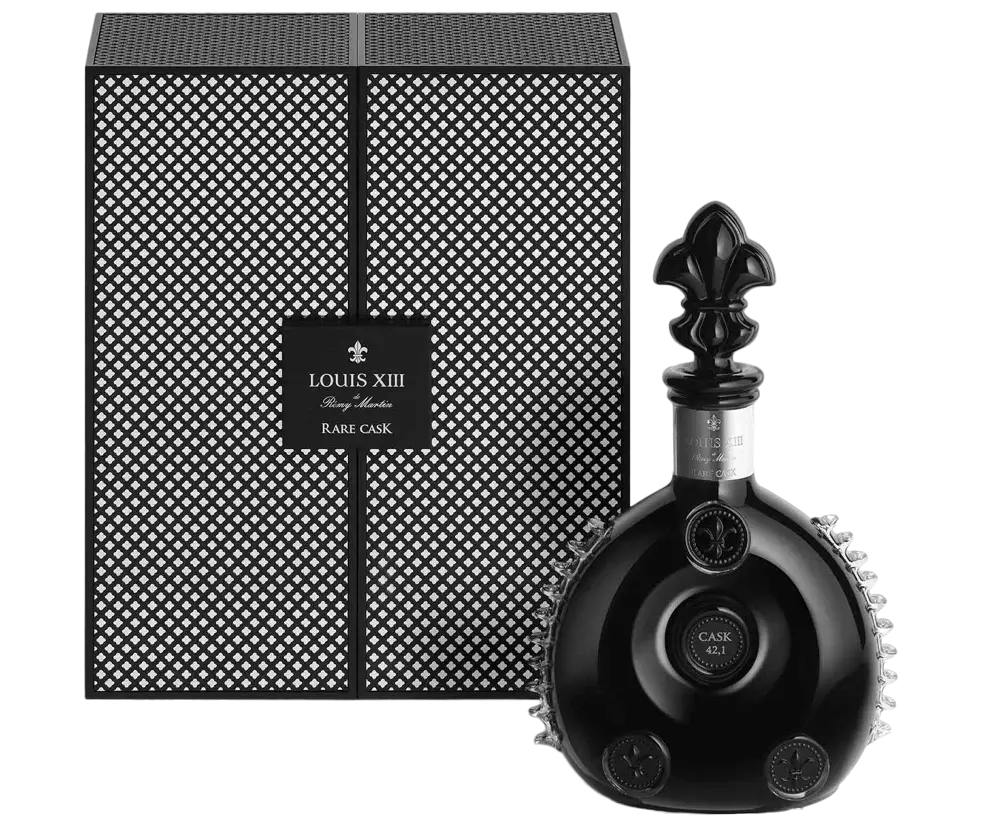 Once more, it has come to pass. The opulent third iteration of the esteemed Rare Cask was discovered by the illustrious Loiseau, who ascended to the position of fifth-generation cellar master at the prestigious Louis XIII, following in the footsteps of the esteemed Trichet. One year prior, I had the pleasure of observing a most exquisite and remarkable tierçon, displaying subtle yet extraordinary qualities. Nearly a decade had elapsed since the unearthing of the previous Rare Cask, when the bounty of nature was bestowed upon us," proclaimed Loiseau, recounting the discovery with great aplomb.
A mere 775 decanters shall be unveiled, each one requiring over 50 meticulous operations to bring to fruition and fashioned from the most exquisite black crystal by the renowned French artisan, Baccarat. The opulent decanters boast necks finished with the finest gold and rhodium, and are accompanied by exquisite Pillet crystal glasses and a serving pipette adorned with a lavish black medalli.