Indeed, the creation of the best Scotch Whiskeys by single malt is a rare art and Gordon, and Macphail fall among those few exceptional creators of the world having expertise in this. This November, they have released two sensational creations from their Private Collection Series. Urquhart family, the 4th generation old owner of the firm, had planned for this collection decades ago. All the premium Scotch lovers must try a sip of it. Evidently, every premium Scotch needs a prolonged aging period for seasoning, flavoring and this one is not an exception either.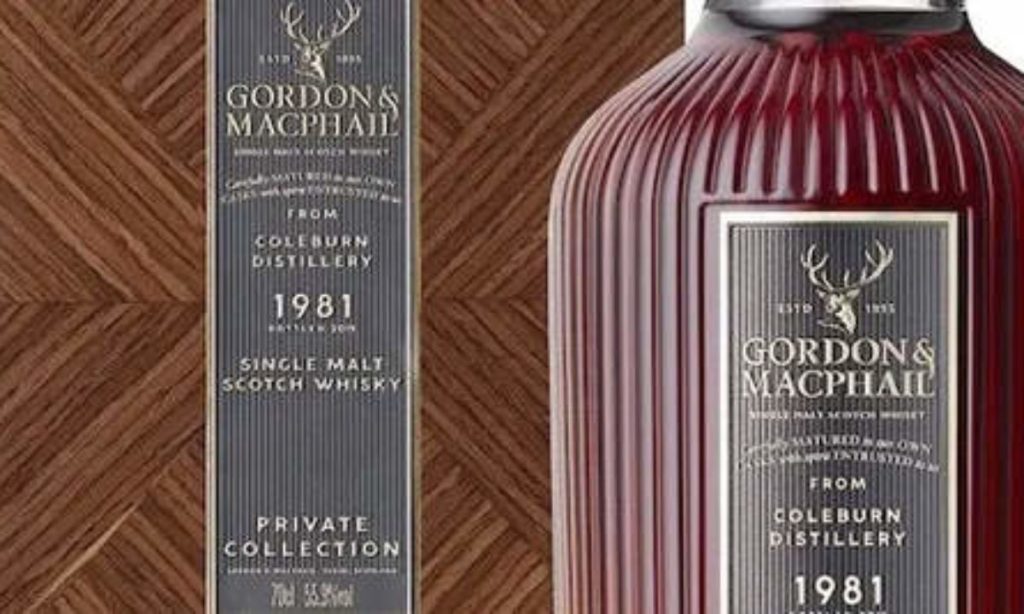 Long ago in 1985, a refill bourbon barrel was dispatched to the newly opened distillery of Inverleven, Dumbarton. Being originated from the famous Scottish Lowlands, this premium Scotch got its own taste and flavor. Although the production facility was abandoned and destroyed in 2002, the aging process continued for 33 years.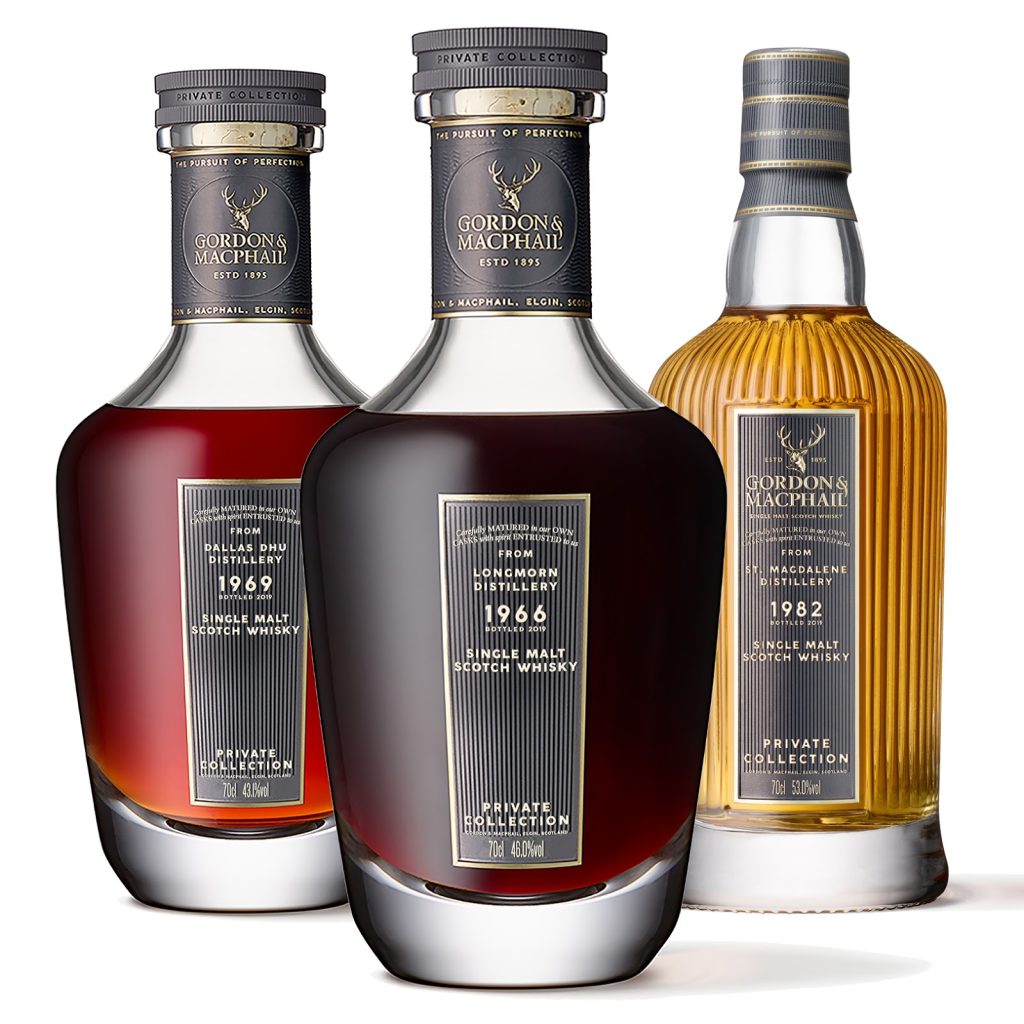 This first edition of the Gordon and Macphail Private Collection has been a bottle at 57.4% strength. The retail price of it is $1300 per bottle right now. Secondly, they have introduced a rich mahogany cask Whiskeys, which is even better. Creation of this single malt scotch dates back to 1974 in the famous Glenrothes Distillery. The cask strength of it has been standardized at 49.5%.
Currently, One bottle of it costs around $1600.