The Private Preview named Fields of Gold 2018 is a yearly appointment dedicated to the appearance in a preview of the complete Ferretti fleet. The mega start enchanted viewers with a lineup of the hits from both of his band and solo career, the police. Such included, 'Every breath you take', 'Message in a bottle', 'If I ever lose my faith in you', 'Fields of gold' and 'Fragile'.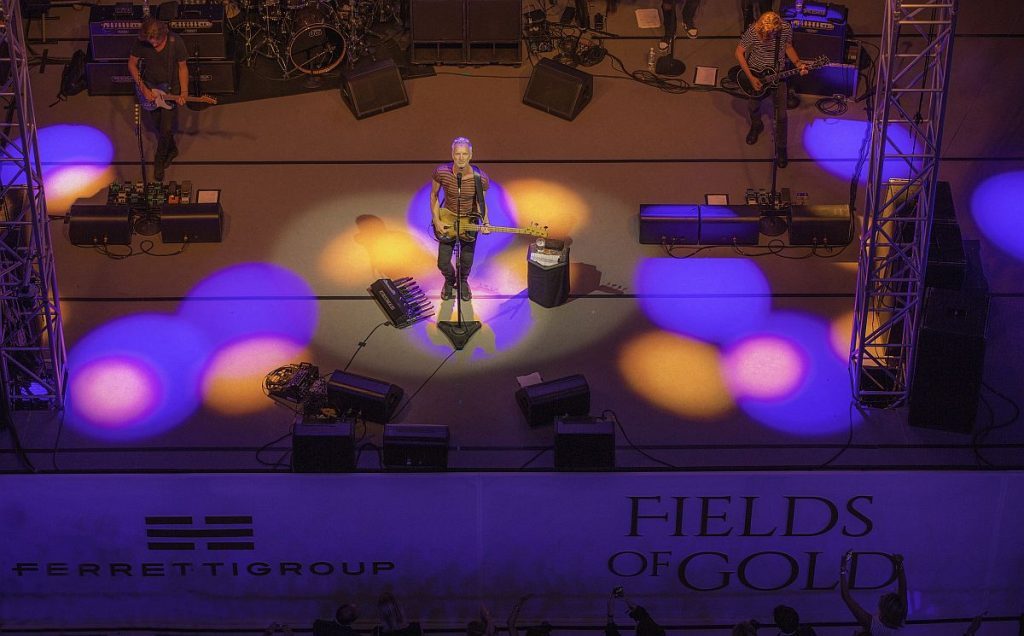 Refined and electric musician, the sting has been collection hits for over four decades reinterpreting his sole music style, said Alberto Galassi, Group CEO. "Pushed by my individual friendship and esteem for this unbelievable artist, I'm proud to have made Sting protagonist of our unmissable yearly event in Monte Carlo.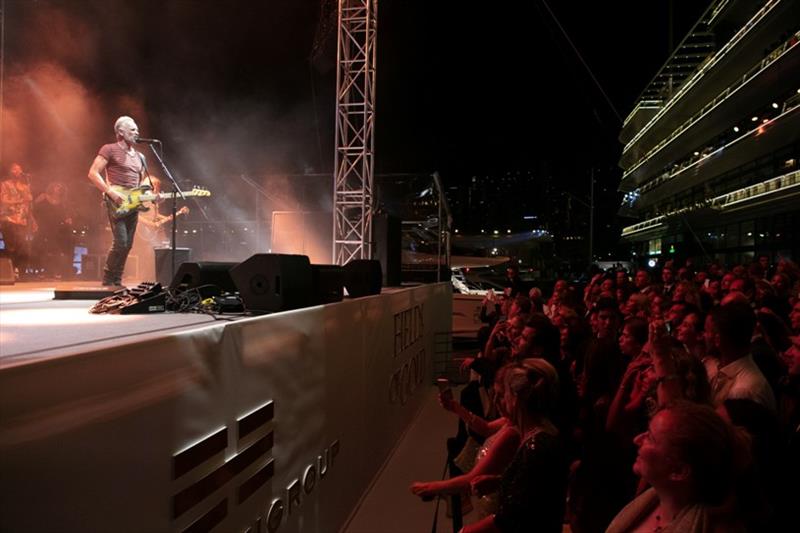 The English megastar honored people with an extremely exciting concert, amusing and intimate at the similar time; an unrepeatable super performance reserved for ship holders and members of the Yacht club De Monaco inducting the Private Preview: 2 days of on board visits and exclusive sea trial on the Group's fleet, including 6 world premieres.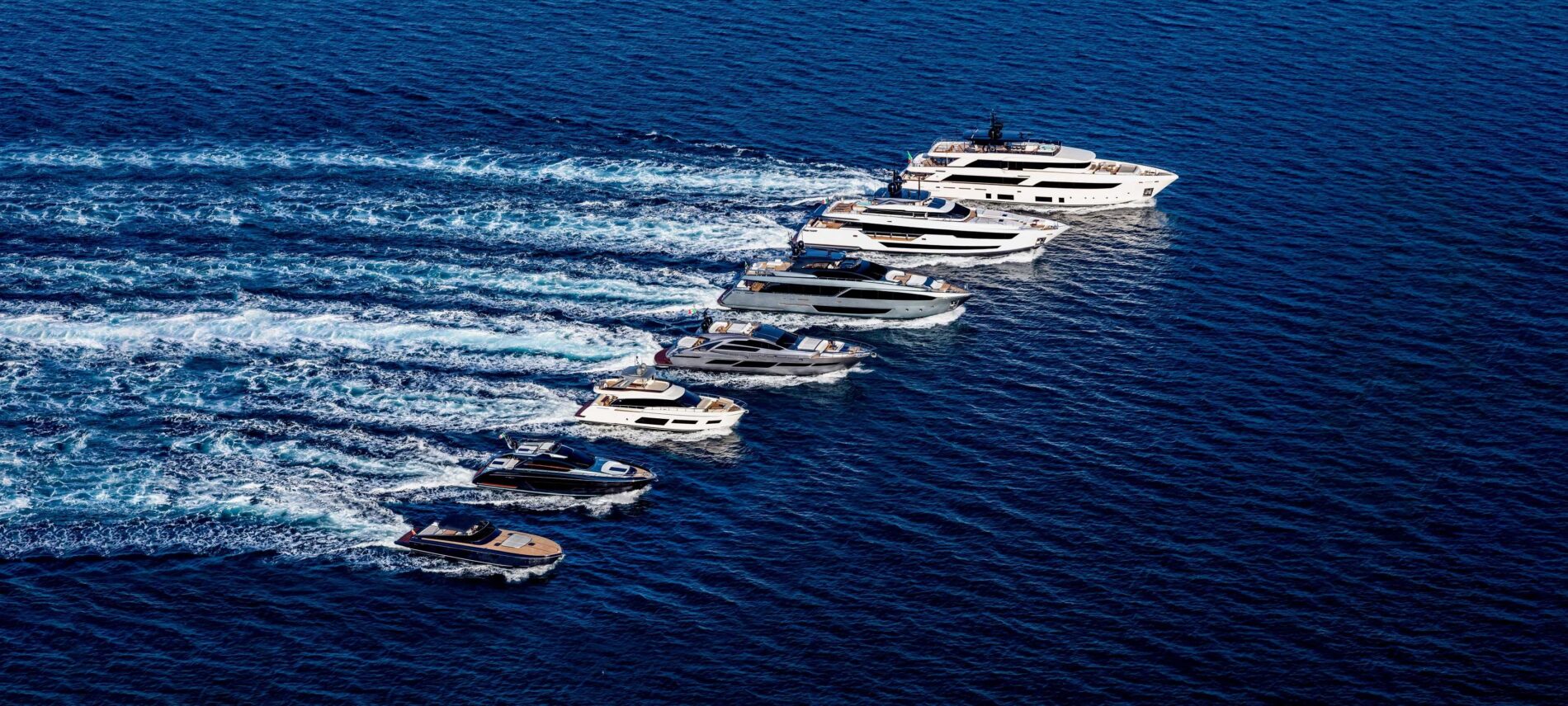 Consistent with the plan Monaco Capital of Yachting, everyone is happy, only a few days from Monaco Yacht Show and the Cannes Yachting, to provide the start to the autumn term of the Grand Plaisance on the Côte d'Azur, on stated Bernard d'Alessandri, Yacht Club of Monaco General Secretary.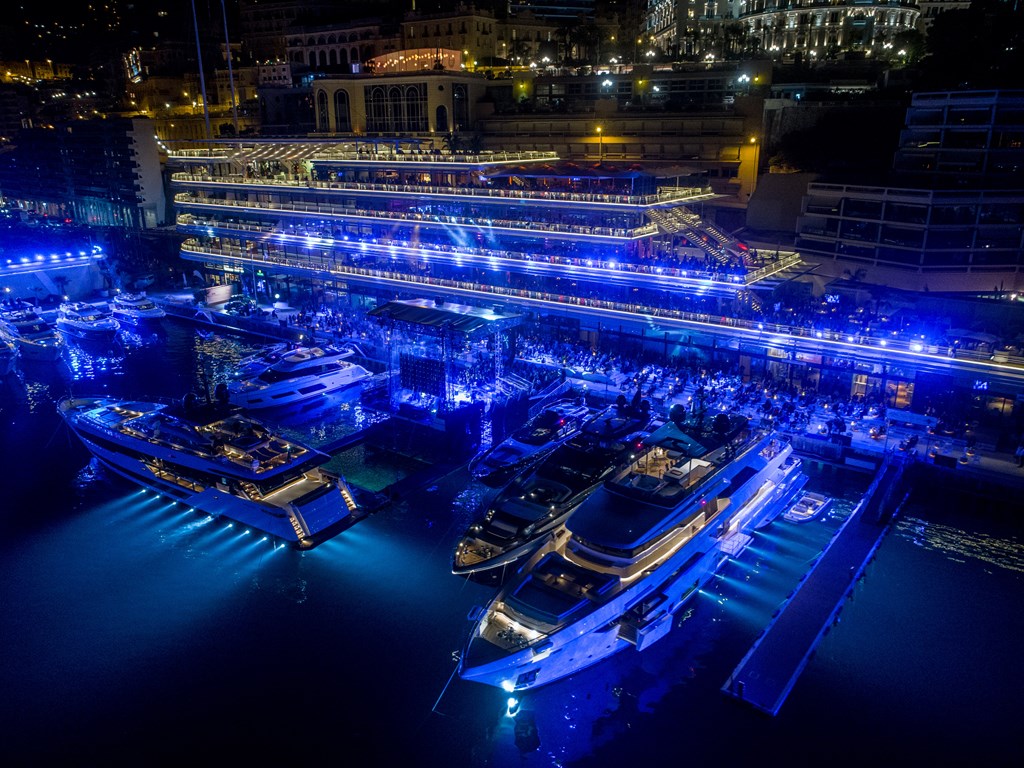 "Thanks to the participation of Ferretti Group, it was an enormous pleasure for all to welcome a star like a sting, both of his sole music talent and for his protection of the environment and commitment to preservation an importance to the Yacht Club de Monaco and the principality. His exceptional performance was the additional proof, all are all highly excited mad about him."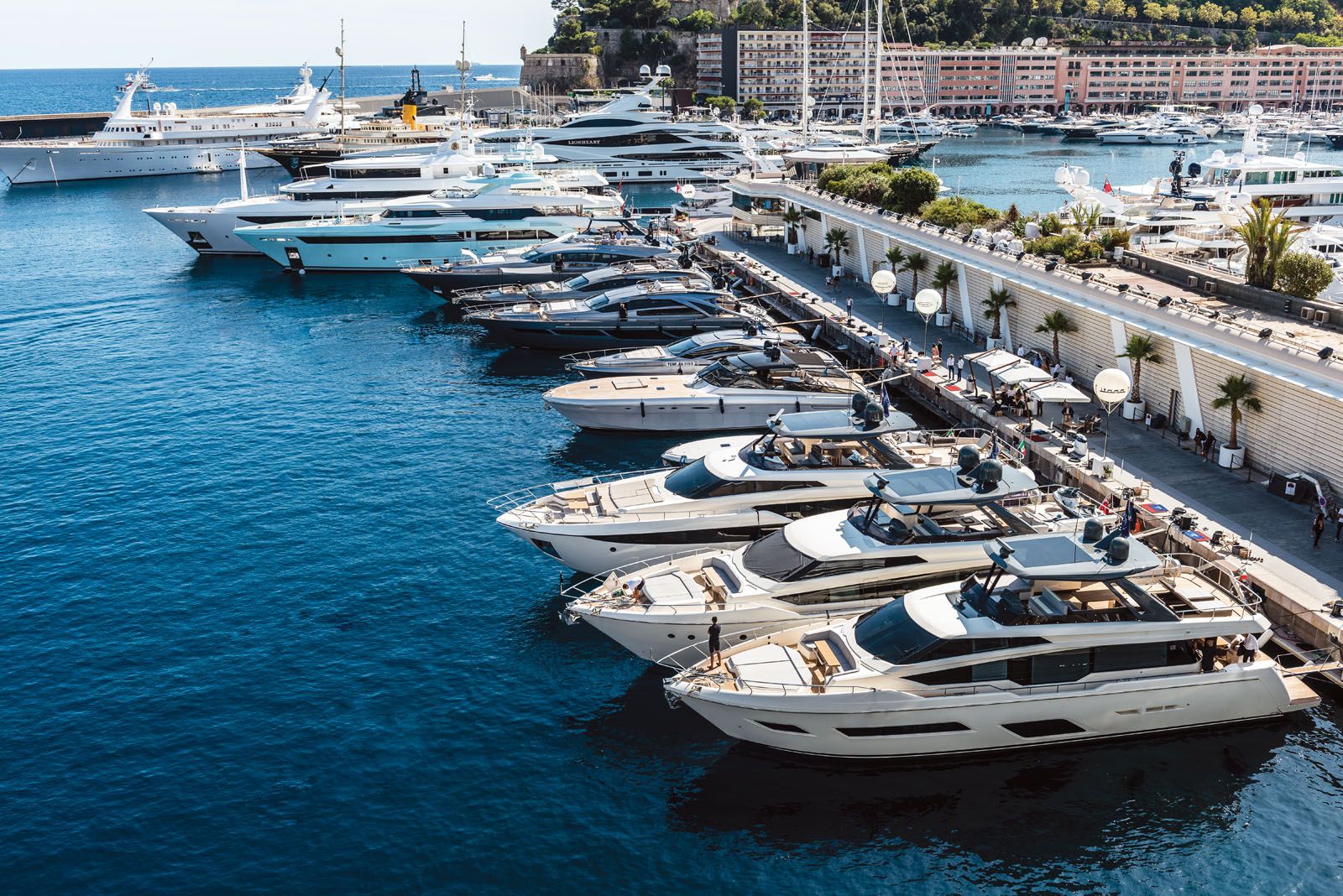 Ferretti Group globe premieres – the Custom Line 120', Riva 66' Ribelle, Navetta 42, Dolcevita flybridge, Riva 110' Ferretti Yachts 670 & CRN 50 Metri Latona, were moored at the Yacht Club docks.
They're all displayed at Cannes until September 16.