Throughout history, we find that human always likes to build something that will touch the sky. From the great pyramid of Giza to One Dalton, Boston's Tallest Residential Tower, the trend is going same as before. But now Carpenter & Company announced that this residential tower reached its full height at 742 feet, making it the tallest skyscraper in Boston, MA.

Not to mention, this 61 story building is home to 160 influential owners. They live on the tower's uppermost floors. Every resident room is equipped with state of the art home security system, kitchen, bathroom, bedroom, indoor fireplaces, outdoor fireplaces, etc. Private balconies are available for selected floors. The room's interior decorations are marvelous and customizable as per the buyer's desire. Additionally, the residences have access to clubs, fitness centres, and pool in the 20,000 square feet of amenity space.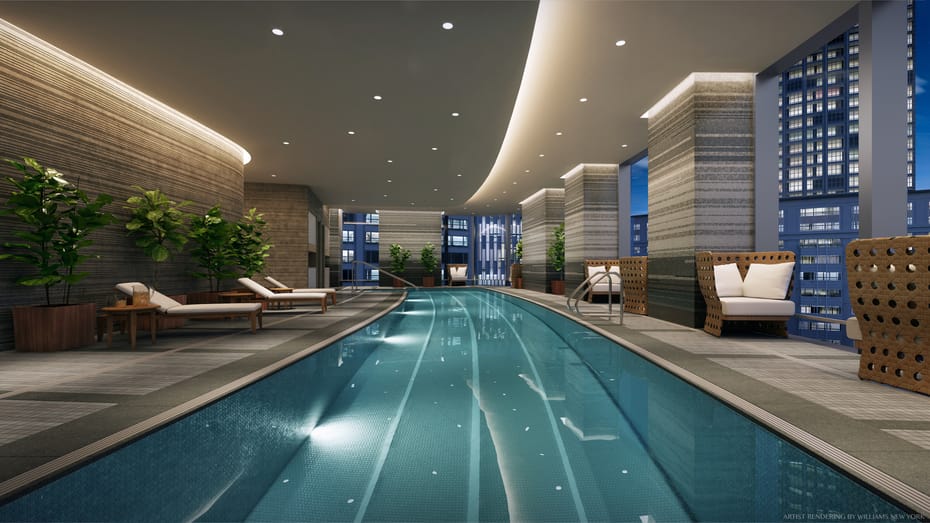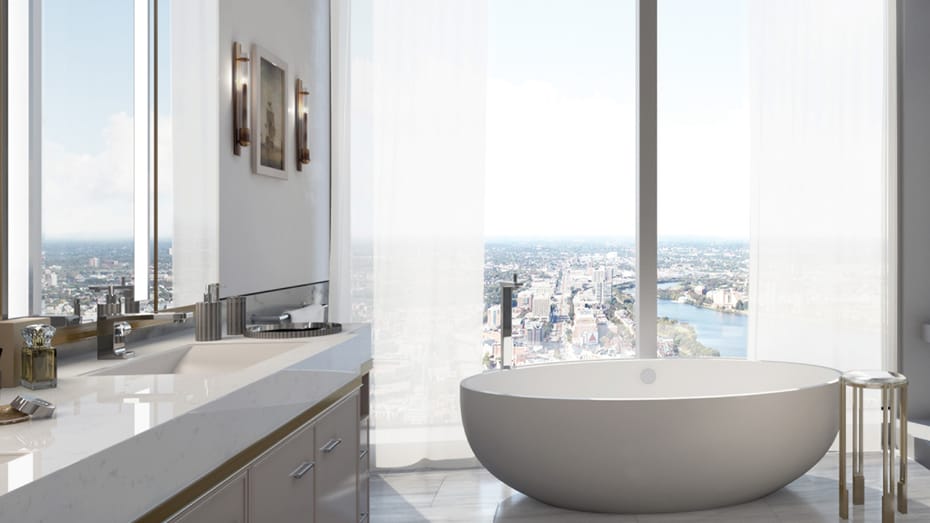 In the same building, there is a 5-star Four Seasons hotel with 215 rooms ready to welcome the gusts and tourist from all over the world. The whole building is like an art museum because the team of Bostonian art consultants designs it such a way.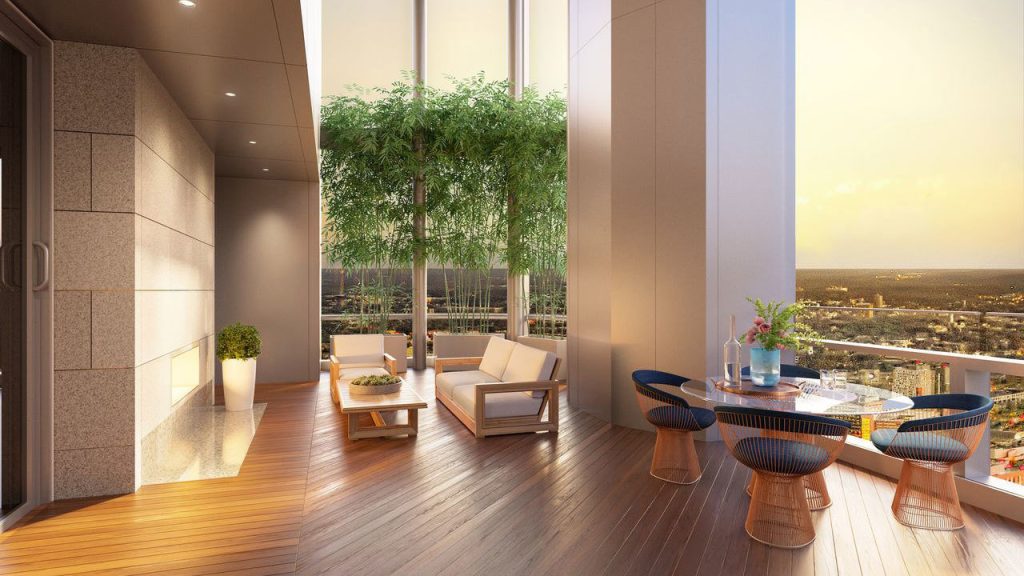 Significantly, this building is always a proud notation for the Back Bay neighborhood. From this building, you can have a walk, and you will find your self-surrounded by museums, galleries, boutiques, cultural institutions, restaurants, cafés, pubs, etc. If you are a tourist, you should visit this place, or your tour for us will never complete.