Eventually, The Aston Martin, the famous American automobile company, especially well known for its design and also luxurious interiors, has rolled out a high-speed cruise.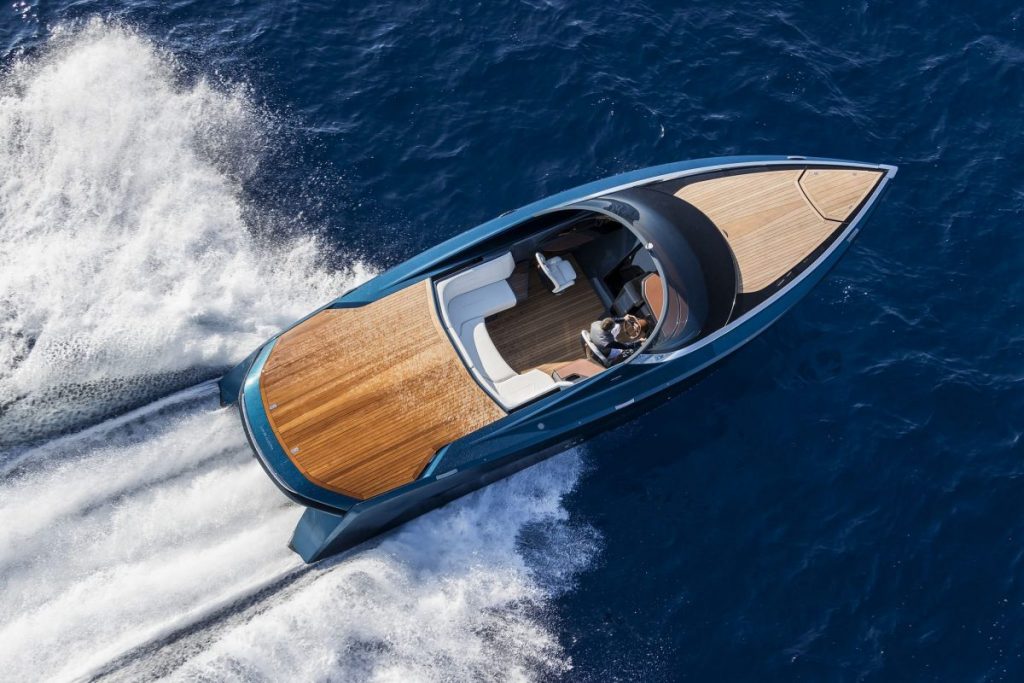 Accordingly, the models of the new rolled cruises are the AM37 and AM37S. It was first launched at the Monaco yacht show on 28th September 2016. These are the first yacht vessel by this company. The specialties of the speedboats are a high acceleration of 50 knots, luxurious design and the efficient performance of the Aston Martin engine like the Beast.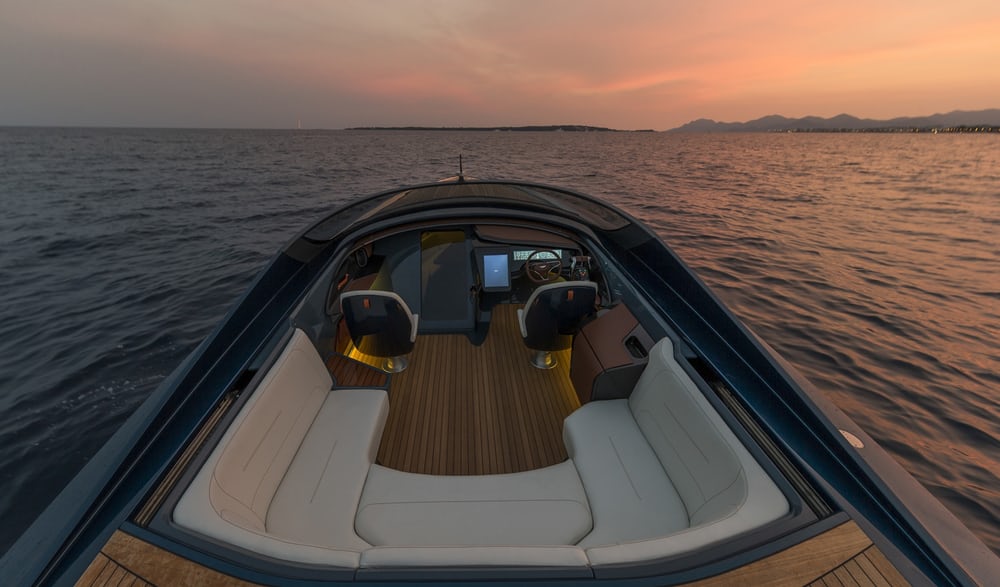 This time, the designer has made the boat for the high-speed purpose. So it is being designed as a complete aerofoil structure. New naval technology is applied to the new one. The boat is built with new artificial intelligence as autopilot mode. The boat is luxurious by the soft seats and also the wooden made backgrounds.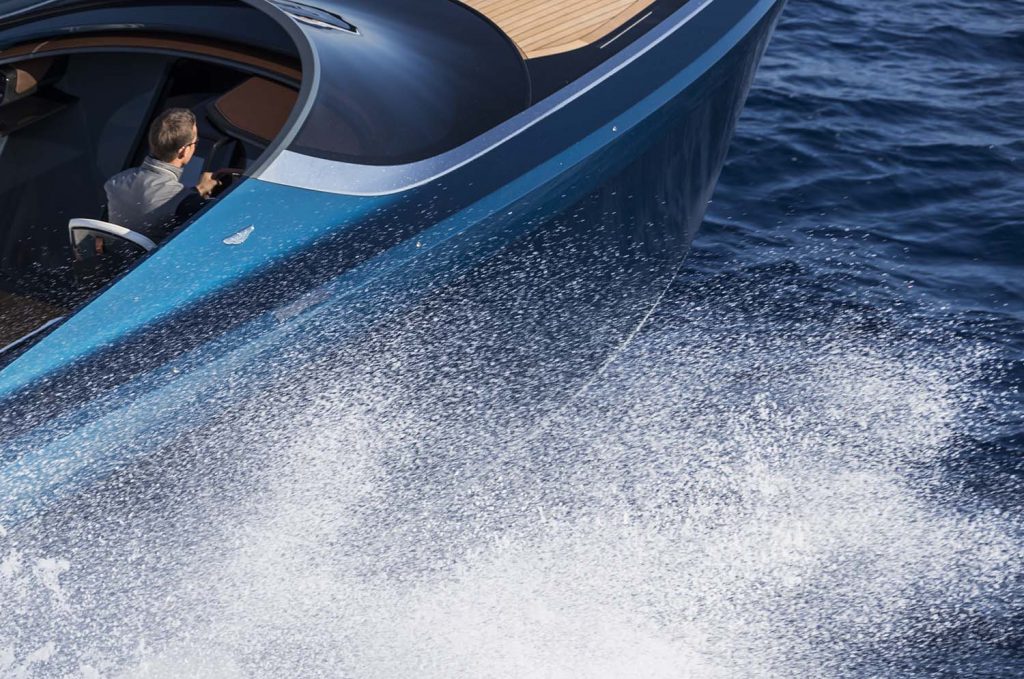 The durability of the boat is good, and the design of the boat is also rated at a high position. The control of the boat is so glossy, and it seems just like driving an imported car! The roof is automated transforms with respect to riders orders and also weather.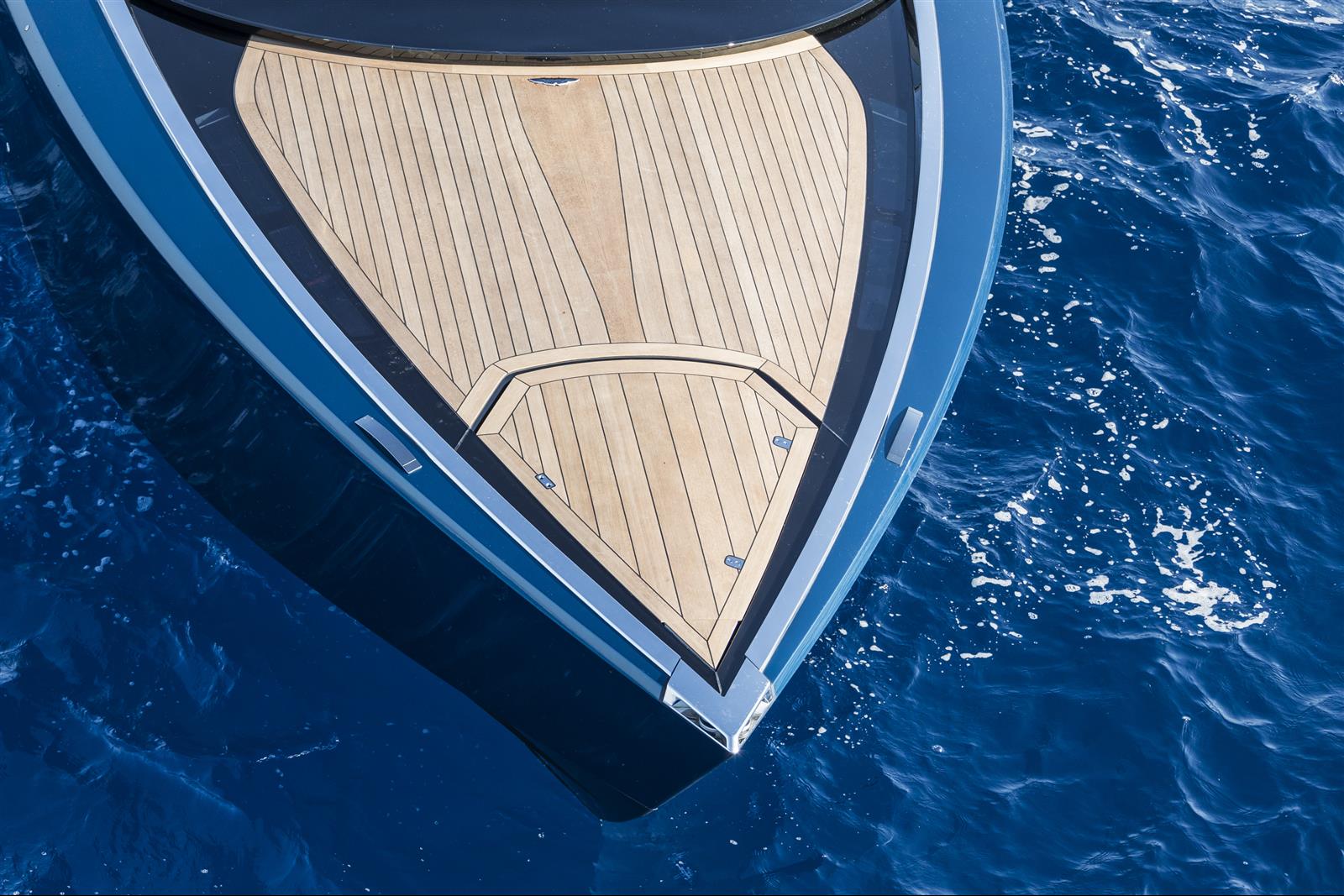 The interiors are mainly attractive. One side a soft sofa cum bed is present with a small table and even a mini refrigerator. The satellite monitor is present with Wi-Fi. The room is cooled by dominant air conditions, and mild LED lights are cool when those are reflected on the wooden made floor. The models are mainly made for both petrol and diesel engines. The power output is of 370-450 BP, and also the models are 35 feet long.
Obviously, for these reasons, one must drive or ride the cruise if he wants to take the joy of luxurious living in the sea.