Mohamed Alabbar, the founder of Emaar, is developing a new $3.5 billion island project called Ramhan Island off the coast of Abu Dhabi through his privately owned Eagle Hills development company. The project is expected to feature 1,800 beach villas, 1,000 residences, a hotel, and a marina.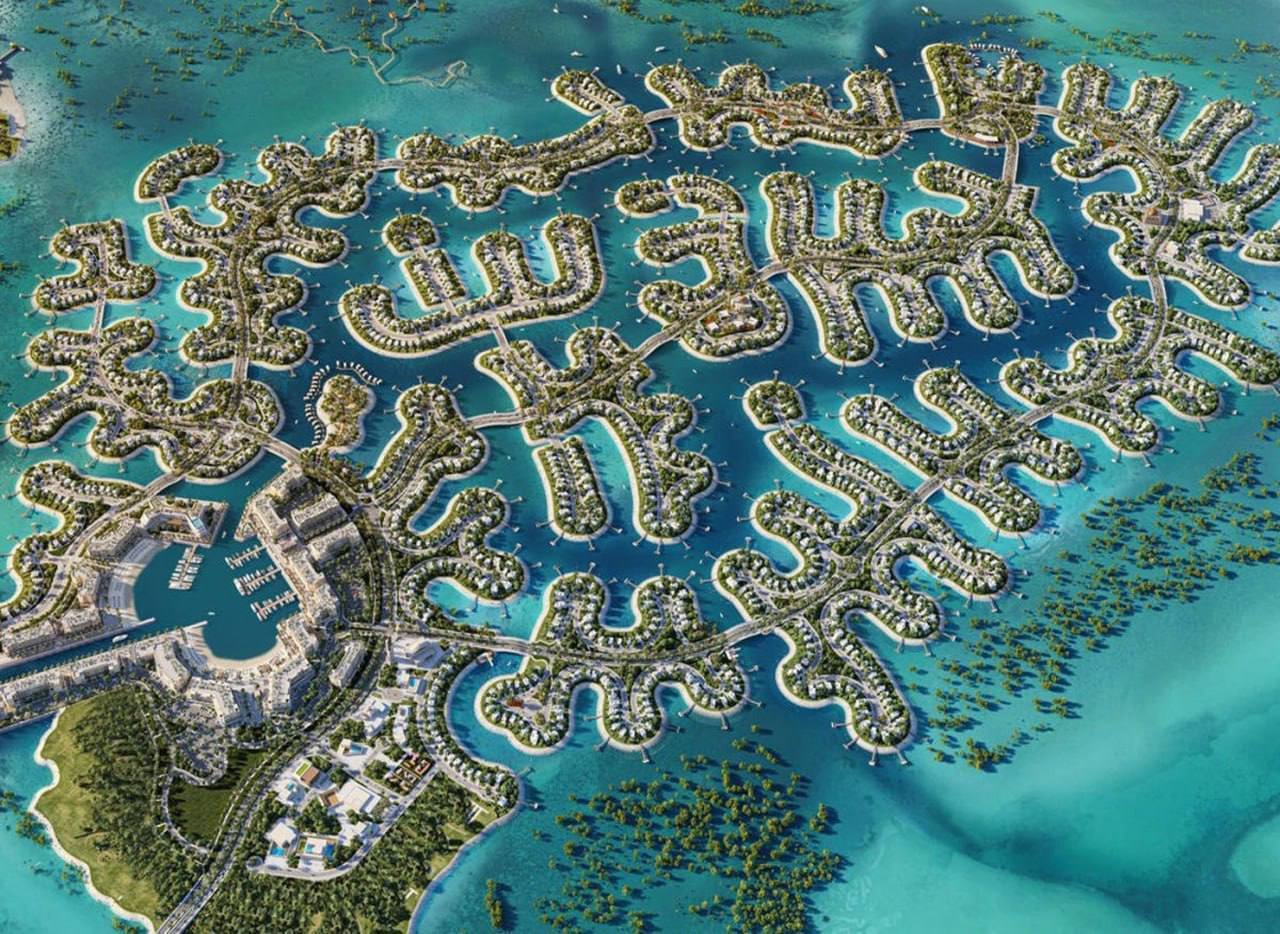 The island will be located 20 minutes from the shores of mainland Abu Dhabi, and the villas will offer eight different designs in sizes ranging from 2862 square feet to 7539 square feet.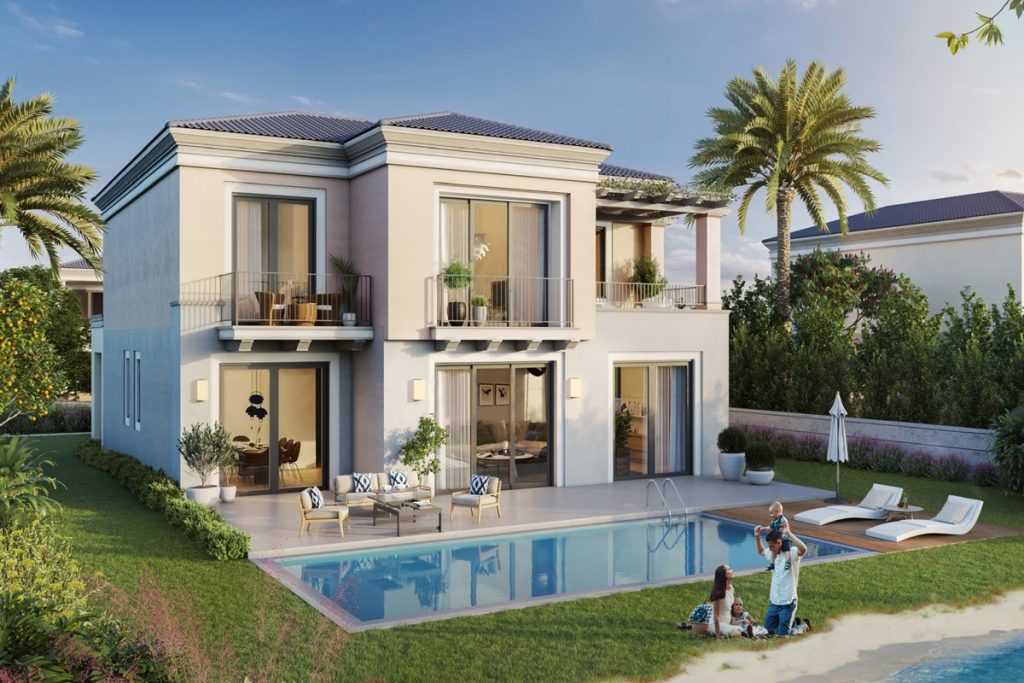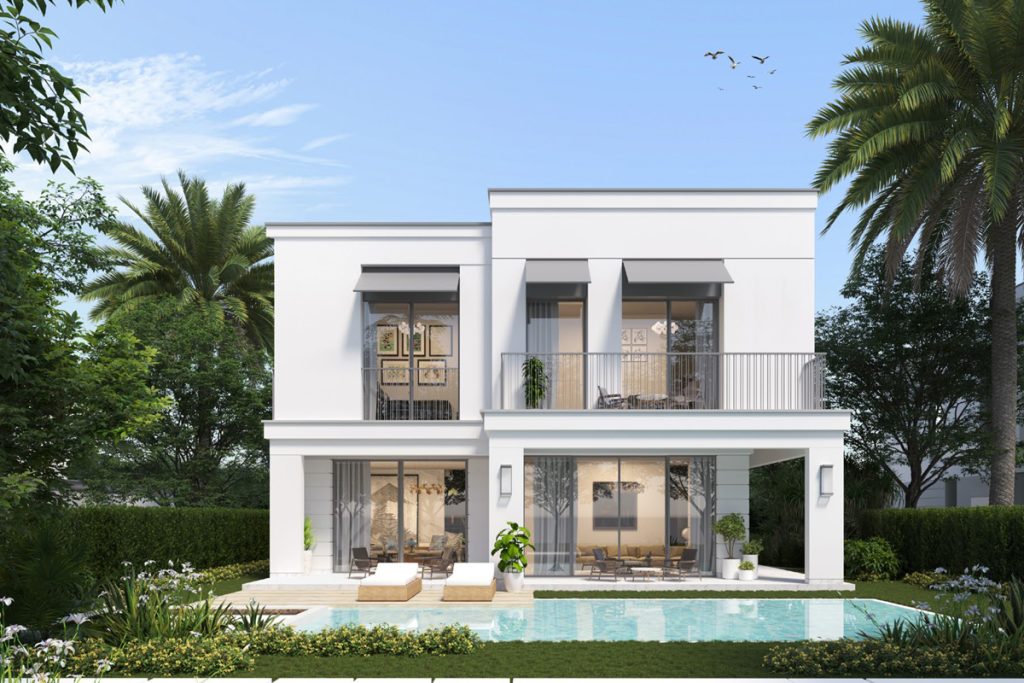 Alabbar believes that living on a natural island with a beach will provide a rare quality of life that has never been seen before. The island will be home to dolphins, turtles, and birds, and the villas will be constructed to highlight the natural beauty of the surroundings. While there is no official release date for the island, the team is hopeful that the villas will be ready to move in within three years.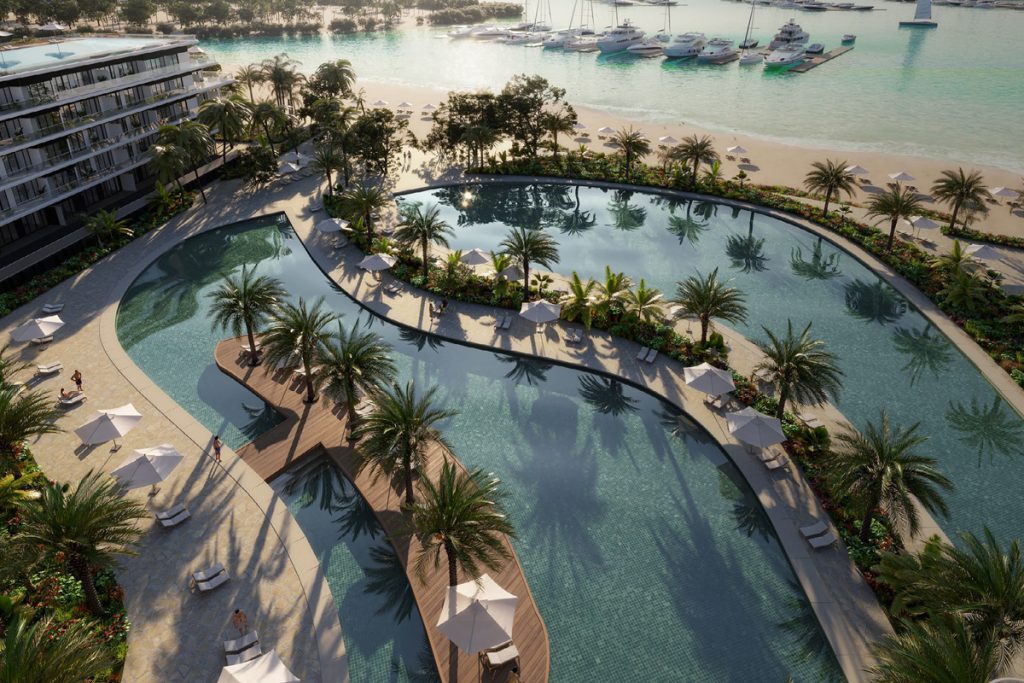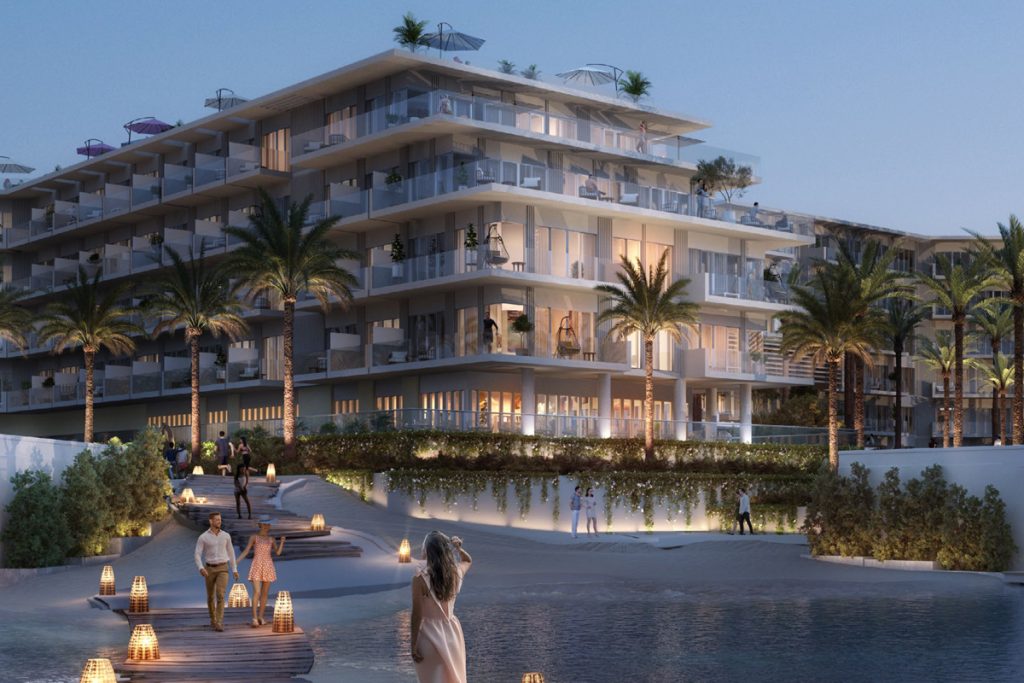 Alabbar is best known for his work on the Burj Khalifa, which is the world's tallest building, and Emaar Properties, which has built many residential and commercial properties, shopping malls, and retail assets. However, he sees Ramhan Island as something extraordinary, offering a unique living experience that he believes has not been seen before.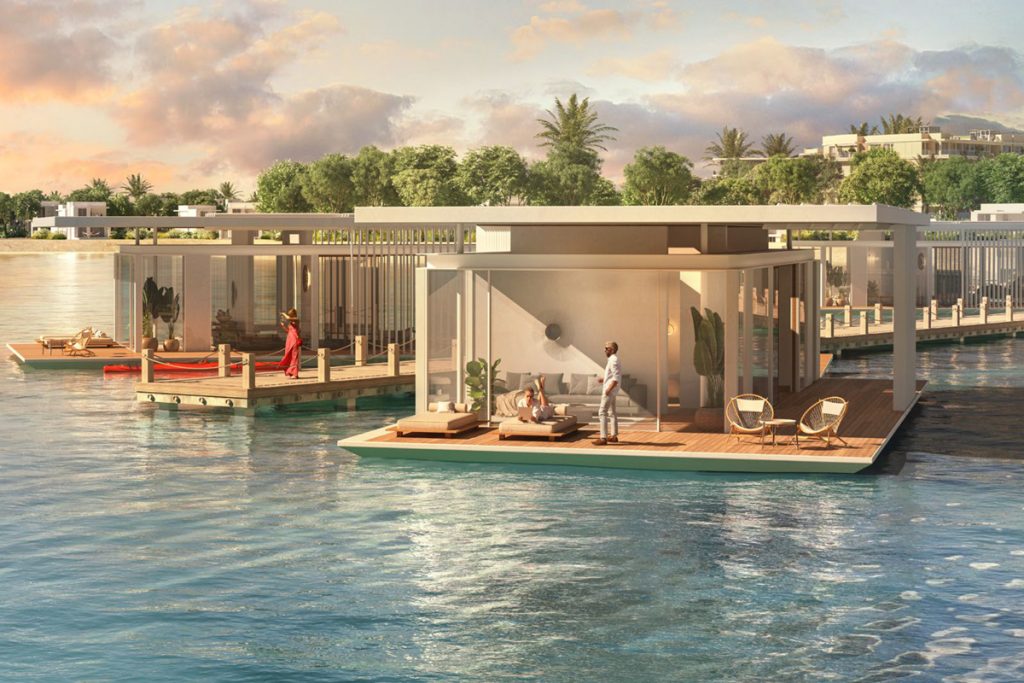 The project is expected to offer a quality of life that is unmatched, with nature playing a significant role in the design and development of the island.