It's been nearly four years since the Ferrari SF90 Stradale first hit the streets. The name of this model translates to "Street," and at first glance, even the most casual car enthusiast can tell that this supercar has the look and feel of a street-legal racer.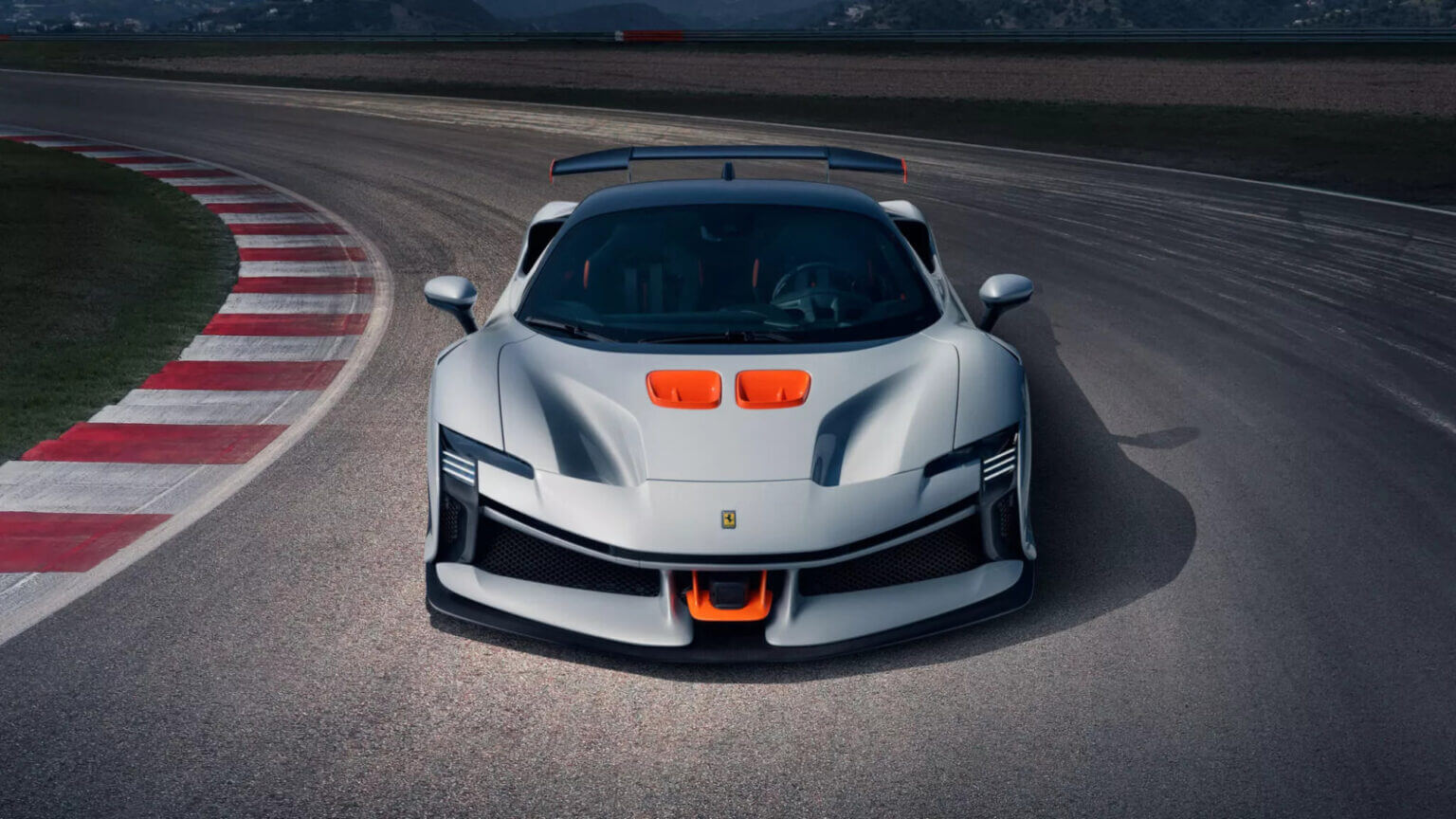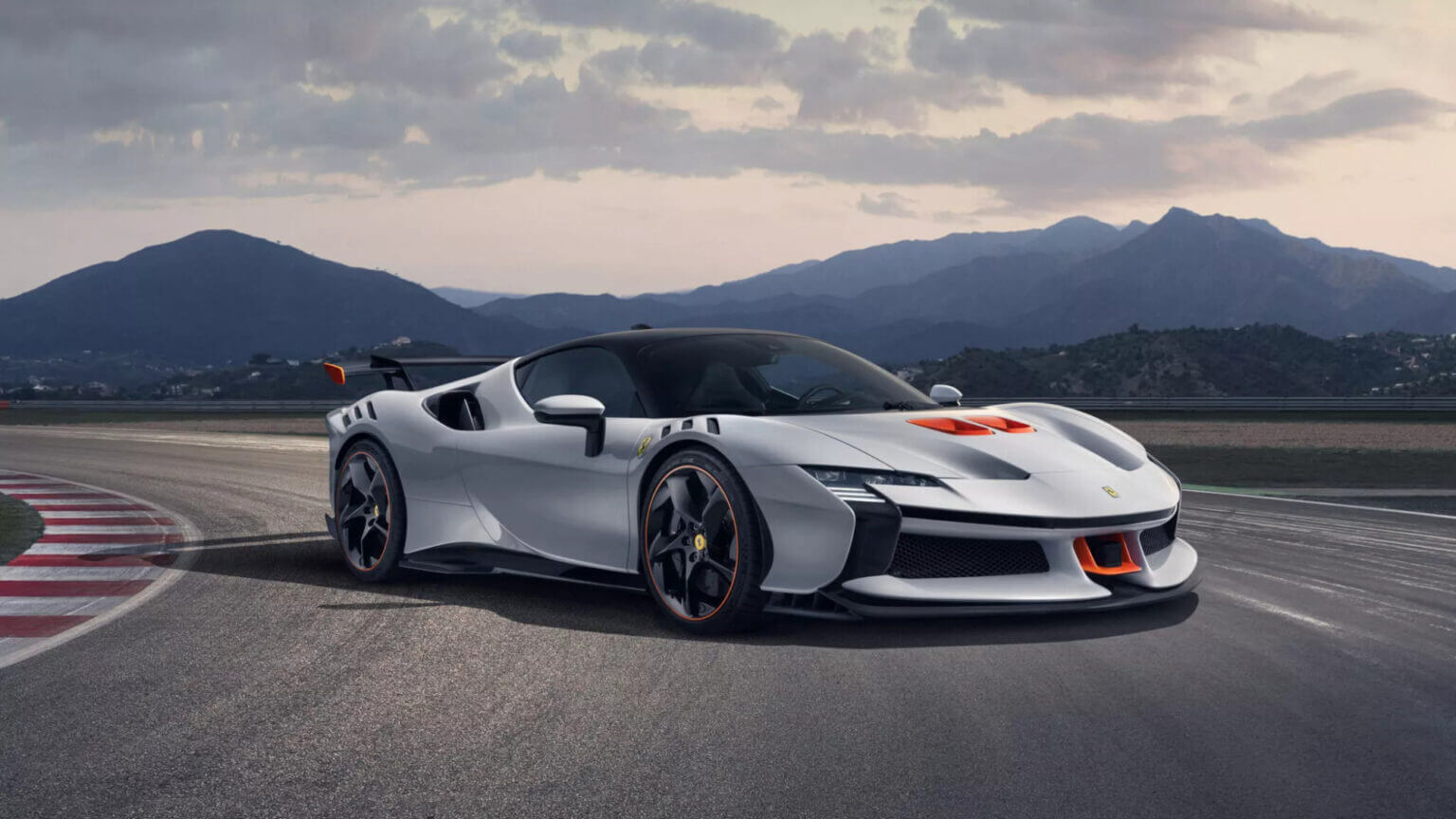 Naturally, Ferrari is a fan as well, and they revealed the SF90 XX, a special edition of the vehicle released this spring. Formerly reserved for the track, the XX line is now available to everyone. The FXX K Evo is a flagship model from the XX series.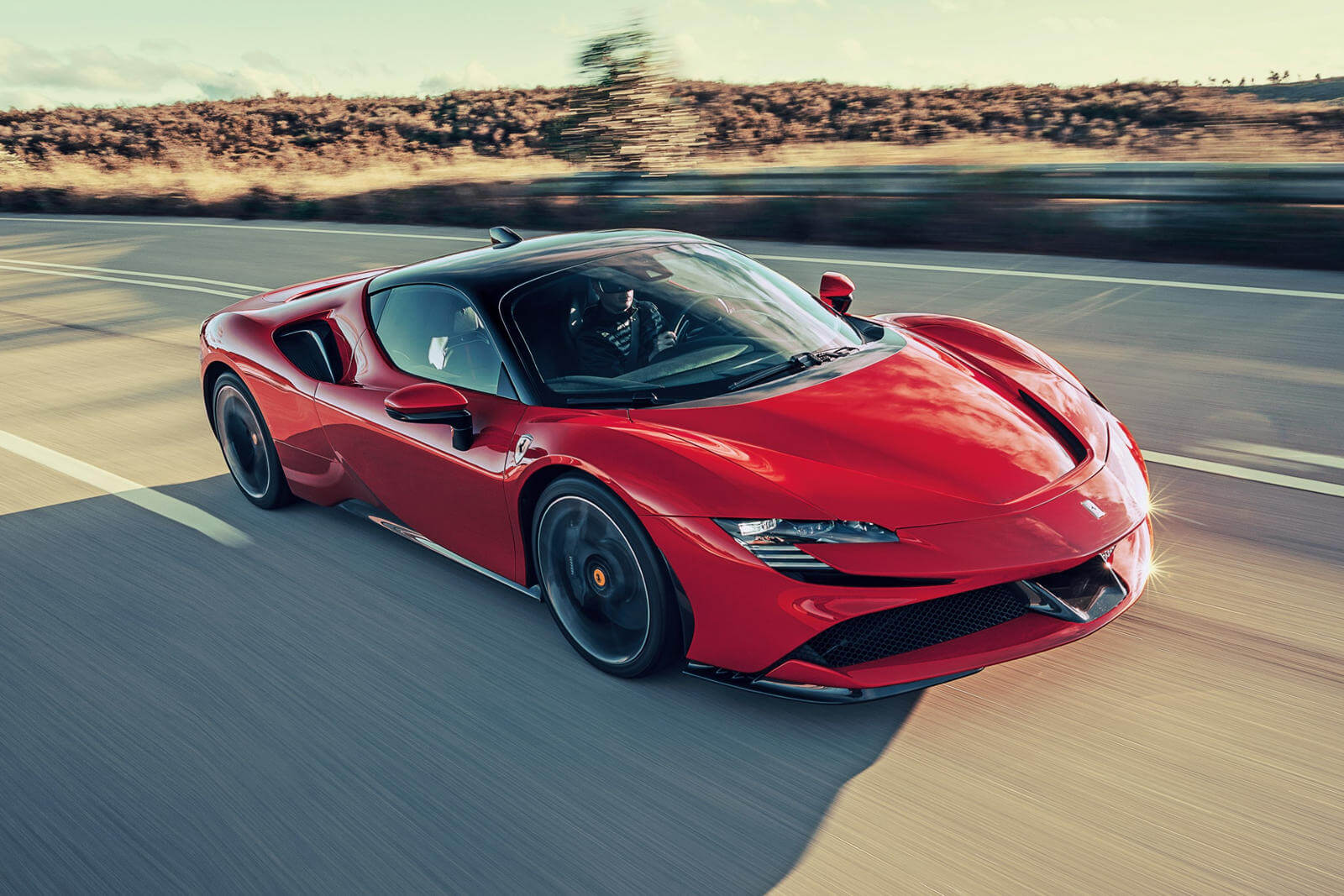 The XX version of the Stradale (both the hard top and the optional top) has a longer rear section with a new light bar and new, slimmer headlights up front for a slightly more modern design.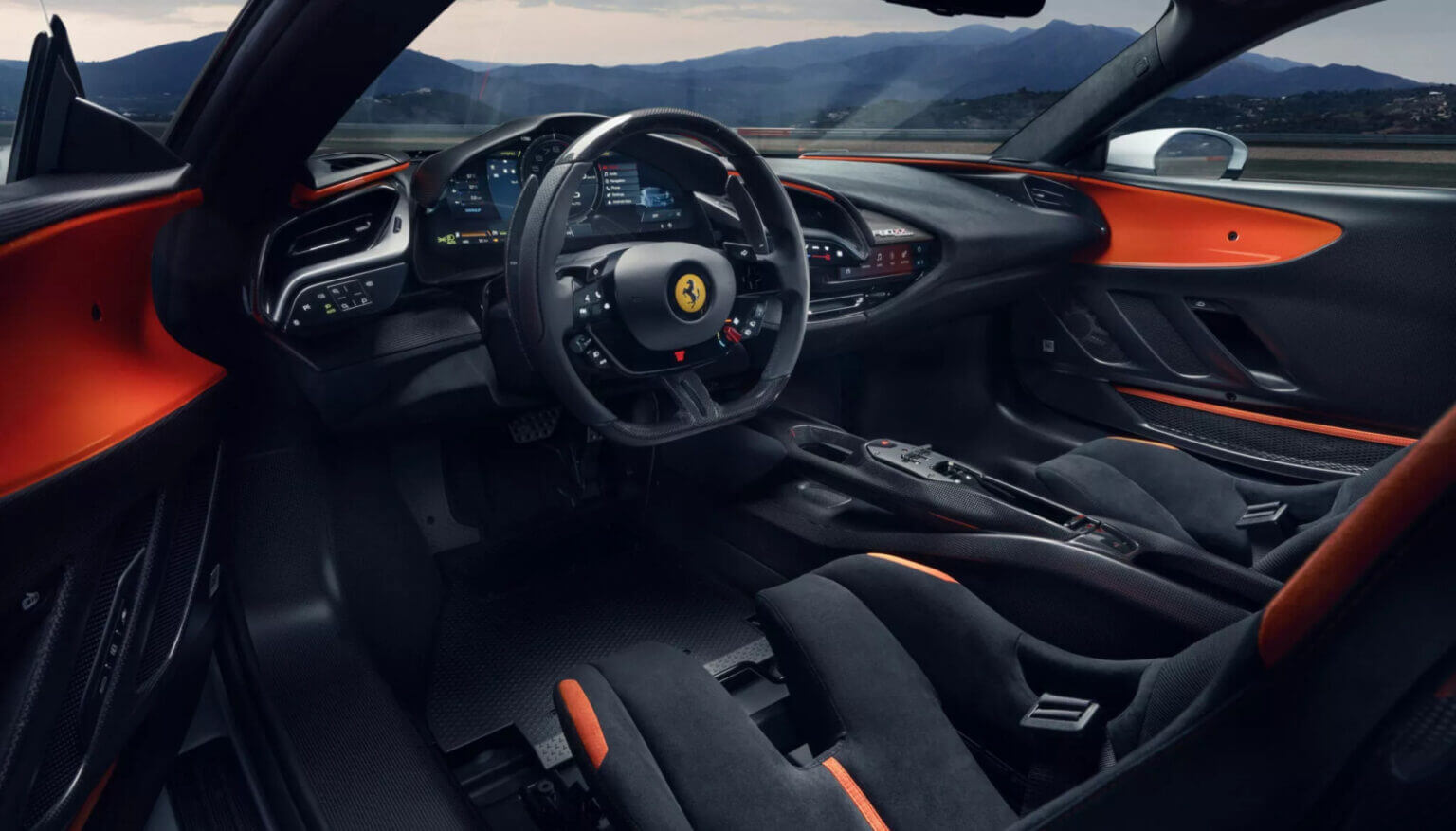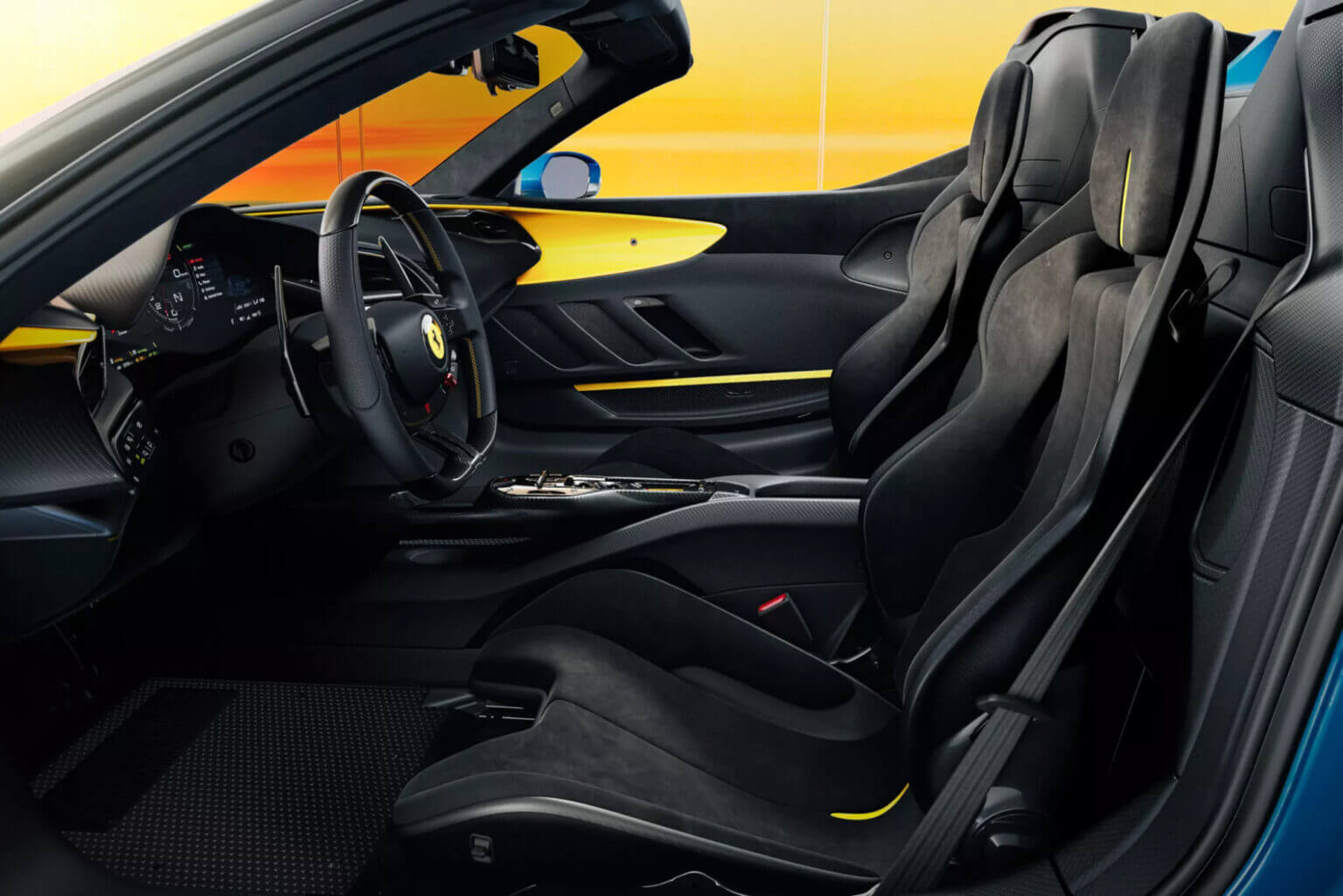 The XX version of the SF90 Stradale improves upon the model's already potent performance credentials by fine-tuning the car's standard hybrid powertrain, which is based on a V8 and three electric motors, to extract an additional 30 horsepower, bringing the total output to a whopping 1,016. The spectacular fixed rear wing adds to the car's downforce of 1,169 pounds at 155 miles per hour. The SF90 XX has the same 16-mile all-electric range as the previous model.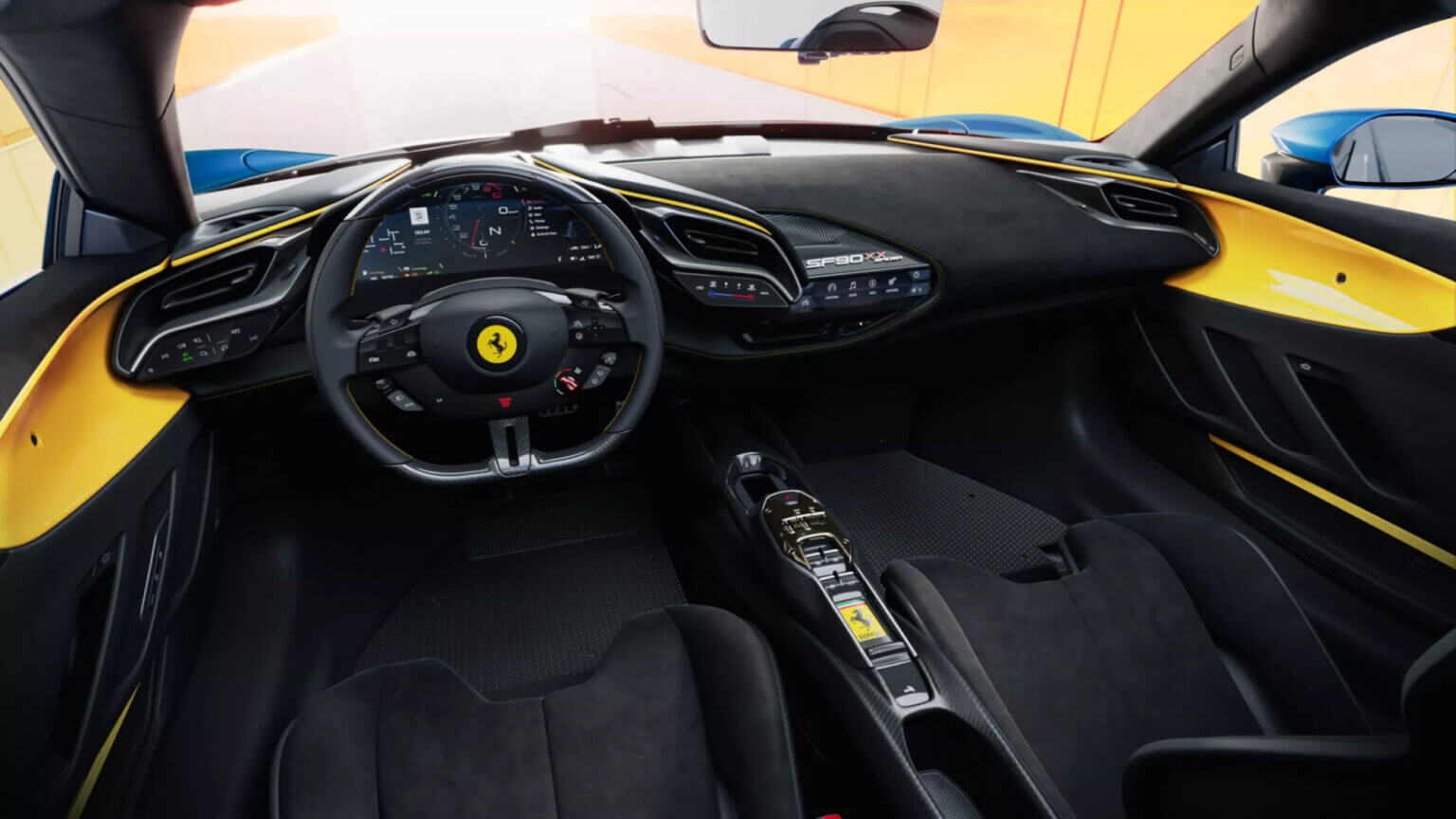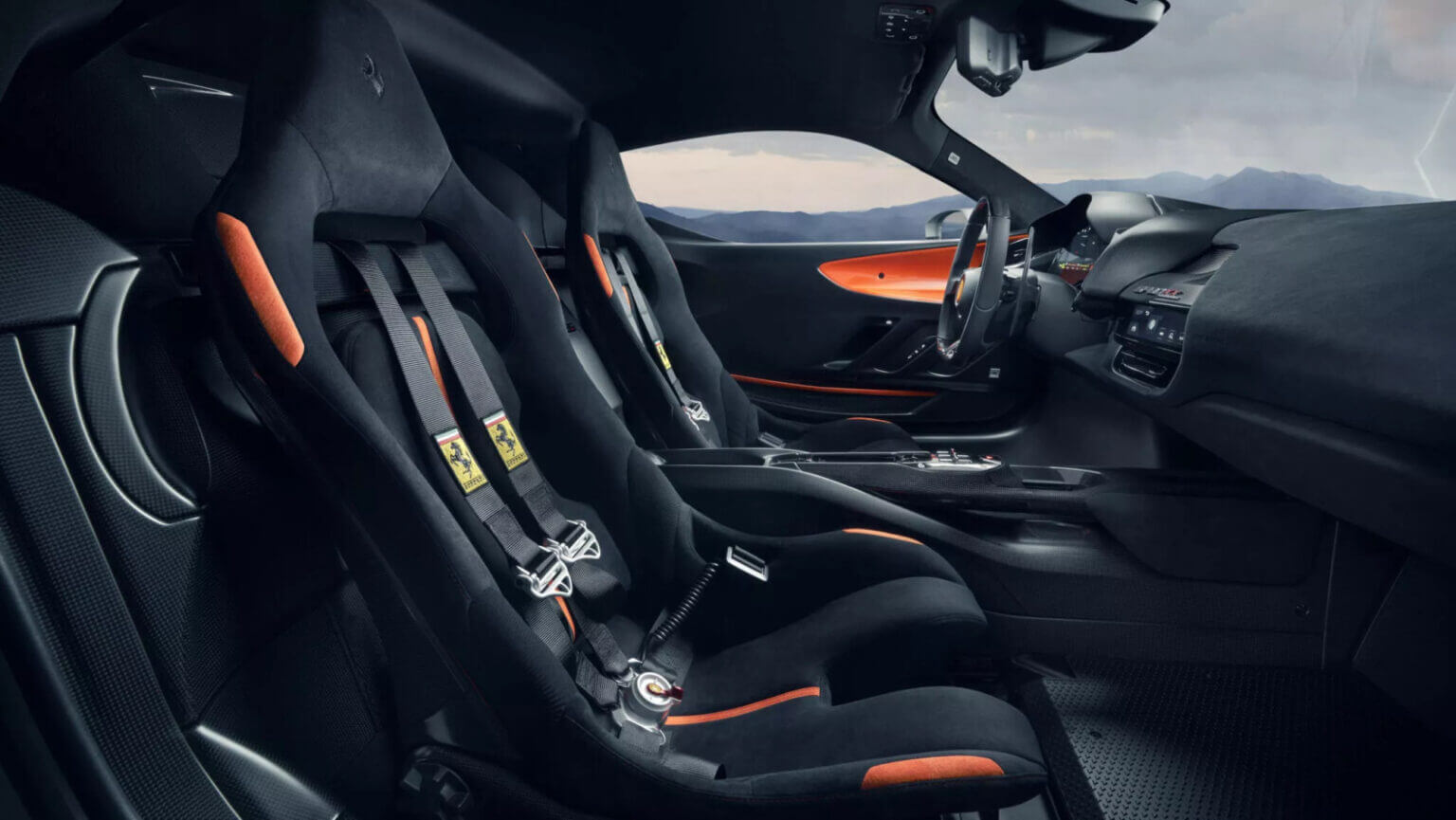 Improved power allows the SF90 Stradale XX hard top to accelerate from 0 to 62 miles per hour in 2.3 seconds, saving 0.2 seconds compared to the base model SF90 Stradale.